Welcome Hotel Legnano
Close to the highway and in the center of Legnano, Welcome Hotel Legnano are very welcome!
The name should already make you understand a lot: Welcome Hotel Legnano is meaningful for the Hospitalty in Legnano..
It is a 4-star hotel in Legnano, in the Metropolitan Area in Milan, brand new and elegant, characterized
from valuable design and above all from excellent and comforting services, considered that among all the
hotels in Legnano we are among the few ones to be able to boast a wellness centre, gym, conference halls
and a free inside covered parking.
Welcome Hotel Legnano is ideal because: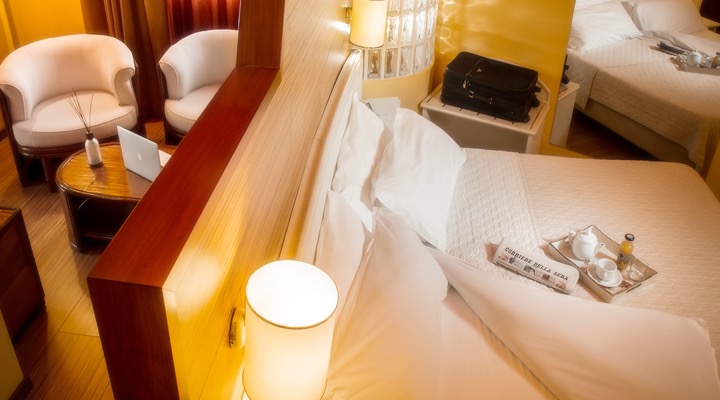 At 1.5 minutes from the motorway, directly in the center of Legnano, where also at night you can find a lot to do and see, taking advantage of the wordly vein of the city.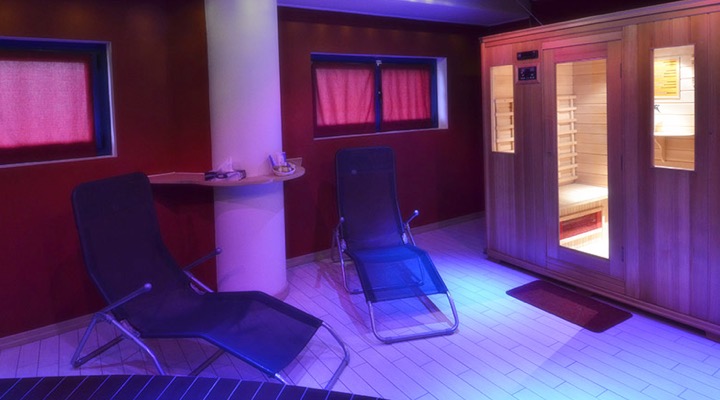 Think about how pleasent could be, at the end of your working day, to come back to this wellness hotel in Legnano and pumper yourself with the sweet feelings of our wellness centre and our equipped gym.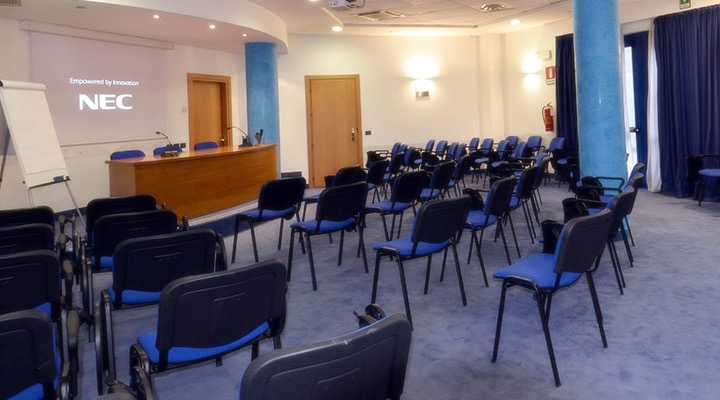 Who arrives here for business reasons knows that he can count on our experience because everything is quick and functional. From the expresses check-in and check-out, to the fast internet connection, without forgetting the convenience of the two modular multifunctional meeting halls.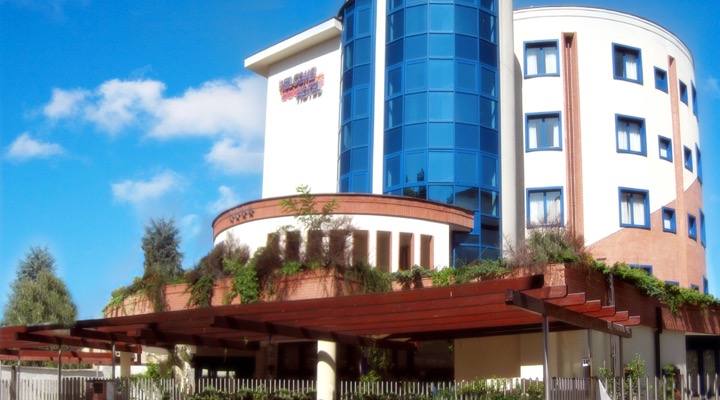 At 20 minutes from Malpensa Airport, 35 from Linate Airport, it's in fact very near to the Fairs in Milan (10 minutes from Rho/Pero and 18 from Milano City Fair), to the Hospitals of Legnano and in the middle of many near centers of great industrial value.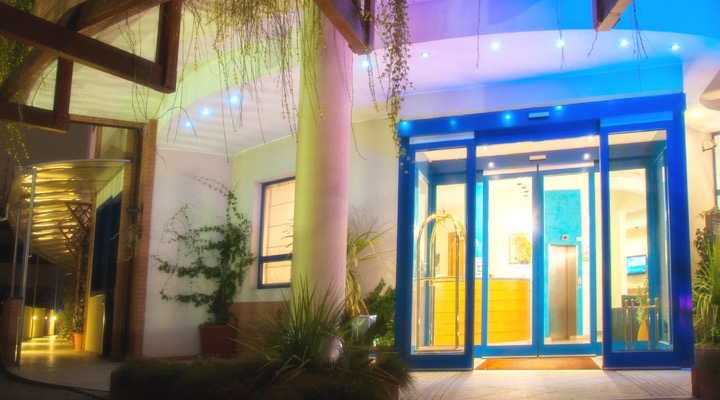 In 20 minutes by car you can either be, for example, to Lago di Como or on the shores of Lago Maggiore.So that, while husbands work hard, their wives can live a true vacation to the lakes.