Meeting Rooms…
Organize in the Italian Manchester your business and company meetings
Among the services that a business hotel like Welcome Hotel 4 stars offers its guests, could not miss the convenience of setting up functional meetings, conferences and more generally private business meetings.
Meeting room featuring arched layout and full soundproofing. It caters for up to 70/80 people and, thanks to its special arrangement, provides a great setting even with as few as 15/20 attendees.
Meeting room with 20 seats equipped with flip chart, ideal for training courses.
Meeting Break
Various menù choice, from appetizers and coffee break, to dinners/lunches, according to your needs. Here you can organize classic standing buffet for quick business lunches during the breaks of the meetings, but also lunches/dinners comfortably seated. In the menù stands out the ice cream, produced by us every day exclusively with natural elements at Luna Nel Pozzo, our evening club, a must-try: www.lalunanelpozzo.infoo
Fiera Milano Congressi
Dutifully to remember that, in addition to the meeting rooms proposal directly here in the hotel in Legnano, starting from Welcome Hotel Legnano (on request also shuttle bus service), you can reach in about 20 minutes the MICO, Milano Congressi, the biggest European center, managed by Fiera Milano Congressi, able to welcome up to 18.000 people in about 70 meeting rooms, all already equipped with a control room sets.
MalpensaFiera
When you need to organize an even bigger meeting, with more participants, you can always count on an area that from this point of view knows few equals . A demonstration of this, is the large multifunctional exhibition center of MalpensaFiere, that you find in via XI settembre in Busto Arsizio, in about 10 minutes by car from our hotel with meeting rooms near Milan. It's a multifunctional exhibition center.
Centro Congressi Stella Polare
Don't forget to evaluate also Centro Congressi Stella Polare, which is located inside of Fiera Milano. The fruit of great design talent of Massimiliano Fuksas , admired worldwide , combines the enormous functionality of the structure, being connected to the halls to provide you something like 34,000 square meters without columns and other obstacles . It is the top for large exhibitions and mega events like those that surely will abound at Expo 2015.
About us …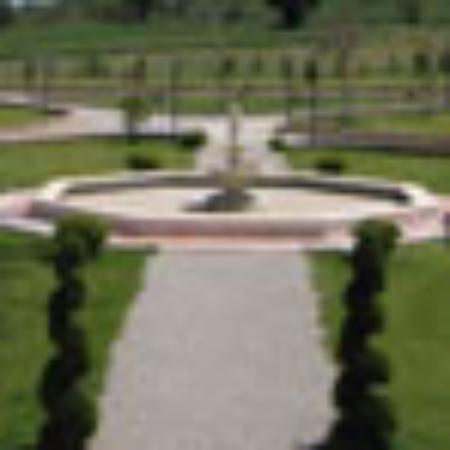 Great hotel with lovely staff!

Stayed for two nights and couldn't be happier with the hotel and it's staff. The room was spacious and the set menu was incredible value for money and very delicious. Definitely recommend if staying in the area.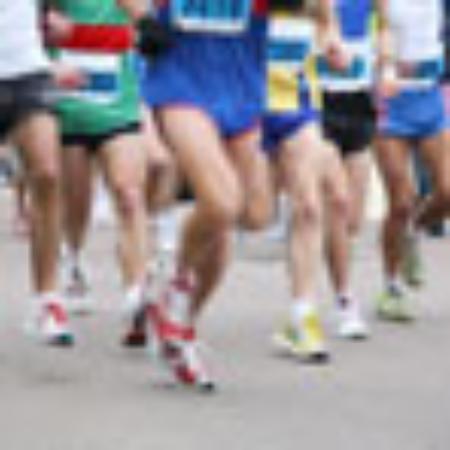 Excellent and very personal service

The rooms were very neat and clean. Very cooperative staff. They helped to arrange early breakfast at 5.30 in the morning. Helped to make travel arrangements. Guided for sight seeing. Location is good with close to main market. I liked the stay very much.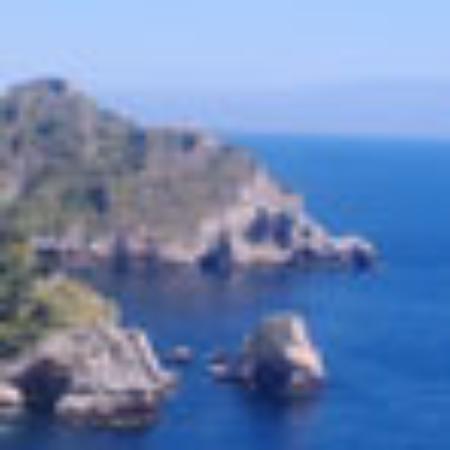 Good choice for business or pleasure

The staff is warm and accommodating. The rooms are simple but nice and clean. There is free parking but you will not need it for dinner as there are nearby restaurants and the Legnano city center is a short walk away. The hotel is very convenient for business or pleasure.

Lovely welcoming stay

I stayed here for a business meeting I had in Milan, with my husband and 2 teenage kids. The hotel is located right next to a bus stop that took us directly to Milan and in no time at all. My kids enjoyed the town of Legnano, whose center was…


Very pleasant weekend

I spent one weekend with my friends. The people were very kind and thoughtful. The hole hotel is very clean, the launch has a lot of different plates. The receiving room is big and comfortable. Wi-Fi is very fast