Wellness
Not only for business, enjoy an amazing stay in hotel in Legnano
Surely, as repeatedly pointed out, is a business vocation the one of Welcome Hotel Legnano, located in a convenient and favorable position to reach both the Fair of Milan, the Congress Centre MICO, as the airport of Malpensa and Linate airport.
However, among the hotels in Legnano, we wanted to think of something more, even at a leisure stay, a pure relaxing and resting break, particularly pleasent, we think, for those who travel for work.
For this reason we are equipped with a warm and welcoming wellness center, with chromotherapy Turkish bath, infrared sauna and Scottish shower. If, according to Italian writer Cesare Pavese, work makes you tired, it is quite true that a wellness experience will perk you up. Just try and see.
Infrared sauna
Beneficial muscular relaxation and pain relief action sooth anxiety and everyday stress. Tiredness promptly fades away. The infrared sauna is beneficial for your nervous system. Muscles relax and toxins discharge is boosted. The outcome is total body relaxation.
Turkish bath
Our chromoteraphy Turkish bath is custom-built. Give it a try: the coloured lights create a relaxing and evocative atmosphere: steam relieves everyday tension and stress and tiredness gently fade. In addition, enhanced blood flow relaxes your muscles, eliminating excess toxins and fluid.
Scottish shower
Pull the string to tip a bucket full of ice-cold water … but only after a session in the Turkish bath. For instant reinvigoration! The relaxation armchairs will help you forget about stress build up. Finally, after completing your wellness program, we wait you at the bar: every night we will offer you our welcome drink. Toast to your success, in the hotel near Milano Fair with wellness centre!
Gym
Those who are used to travelling in their job know how important it is to fit all activities in a busy schedule.
About us …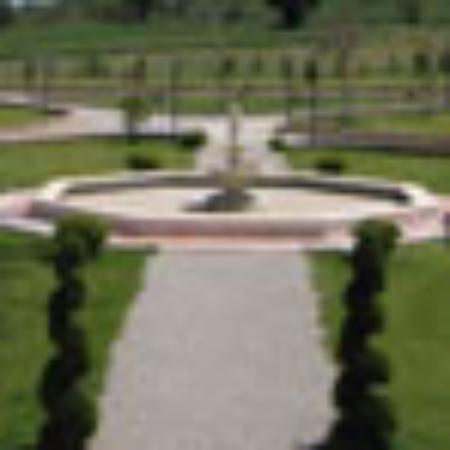 Great hotel with lovely staff!

Stayed for two nights and couldn't be happier with the hotel and it's staff. The room was spacious and the set menu was incredible value for money and very delicious. Definitely recommend if staying in the area.


Very pleasant weekend

I spent one weekend with my friends. The people were very kind and thoughtful. The hole hotel is very clean, the launch has a lot of different plates. The receiving room is big and comfortable. Wi-Fi is very fast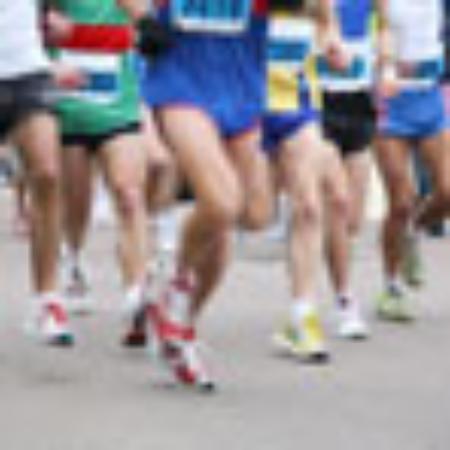 Excellent and very personal service

The rooms were very neat and clean. Very cooperative staff. They helped to arrange early breakfast at 5.30 in the morning. Helped to make travel arrangements. Guided for sight seeing. Location is good with close to main market. I liked the stay very much.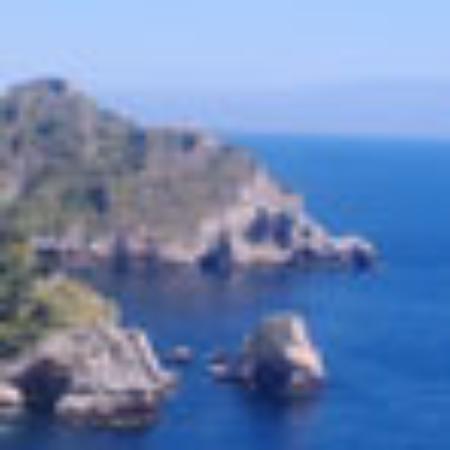 Good choice for business or pleasure

The staff is warm and accommodating. The rooms are simple but nice and clean. There is free parking but you will not need it for dinner as there are nearby restaurants and the Legnano city center is a short walk away. The hotel is very convenient for business or pleasure.

Lovely welcoming stay

I stayed here for a business meeting I had in Milan, with my husband and 2 teenage kids. The hotel is located right next to a bus stop that took us directly to Milan and in no time at all. My kids enjoyed the town of Legnano, whose center was…