The only hotel with Easy Dinner
You can sleep in the center of the town and have dinner with a discount of 10%
Wake up with a rich breakfast buffet and choose among selected restaurants or a fast and delicious solution in the hotel for dinner.
Welcome Hotel developed into a new kind of stay; it is now more dynamic and comfortable in order to optimize your time and give you more freedom of choice. Welcome Hotel offers overnight and breakfast, as well as suggesting you two appetizing possibilities for dinner, both at affordable prices.
   DO YOU WANT TO HAVE DINNER IN THE RESTAURANT?
This choice is perfect when you want something special.
Are you hungry? Forget about the exhausting and time consuming searches on Tripadvisor, Welcome Hotel is exactly in the centre of Legnano and it has chosen the most recommended restaurants situated at a short walking distance for you to dine in.
Giuseppe in collaboration with the staff, has already tried them for you and he guarantees a discount of 10% for each dinner.

Consult the map and taste it!

  DO YOU PREFER TO STAY IN THE HOTEL?
This second one is perfect if you are tired, don't want to go out and want something fast.
Perhaps you don't feel like leaving the hotel and want an easy and delicious dinner?
Welcome Hotel invites you to try the new service Easy Dinner with a reservation.
In the middle between your favorite snack and a restaurant menù, Easy Dinner offers every evening a wide variety of choices: spaghetti, tagliatelle, vegetables soup, selection of cold cuts, fast and quality dishes at convenient prices.
First + second course, ½ lt of water and a chalice of wine €18,00
First or second course, ½ lt of water and a chalice of wine €12,00

  On your request, Easy Dinner is served directly in your room without supplements!
Amenities
Express check-in and check-out

Free parking, indoor and covered

Wi-Fi free

Meeting rooms

Business lunch

Coffee Break

Room service

Shuttle service on request to the airport and Fiera di Milano

Wellness centre

Gym

24 hours 24 Reception

Newspapers

Fax / Photocopying

Laundry service

Ironing Service

Breakfast Room

S&B Restaurant
Hotel services
Design Hotel

Garden

Bar

Non smoking rooms

Rooms / Facilities for Disabled Guests

elevator

Safe

soundproofed rooms

allergy-free rooms

Luggage storage

Inner sheltered parking for a fee

Free outdoor parking (based on availability)
About us …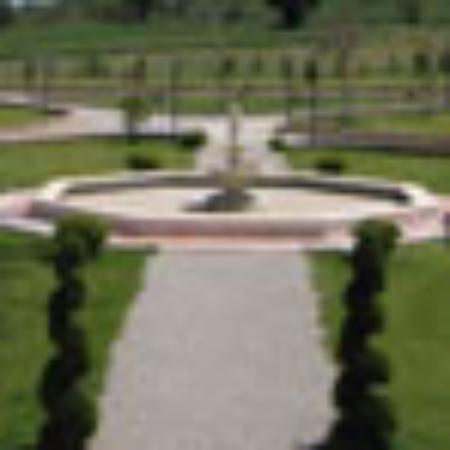 Great hotel with lovely staff!

Stayed for two nights and couldn't be happier with the hotel and it's staff. The room was spacious and the set menu was incredible value for money and very delicious. Definitely recommend if staying in the area.

Lovely welcoming stay

I stayed here for a business meeting I had in Milan, with my husband and 2 teenage kids. The hotel is located right next to a bus stop that took us directly to Milan and in no time at all. My kids enjoyed the town of Legnano, whose center was…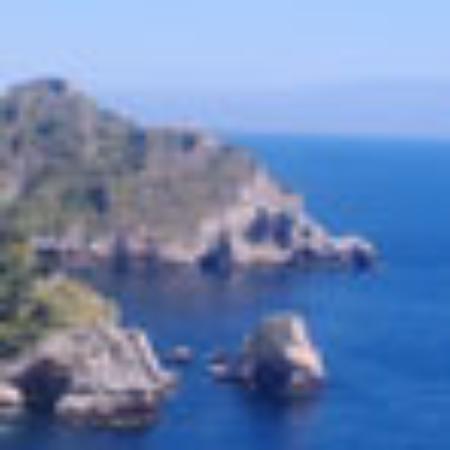 Good choice for business or pleasure

The staff is warm and accommodating. The rooms are simple but nice and clean. There is free parking but you will not need it for dinner as there are nearby restaurants and the Legnano city center is a short walk away. The hotel is very convenient for business or pleasure.


Very pleasant weekend

I spent one weekend with my friends. The people were very kind and thoughtful. The hole hotel is very clean, the launch has a lot of different plates. The receiving room is big and comfortable. Wi-Fi is very fast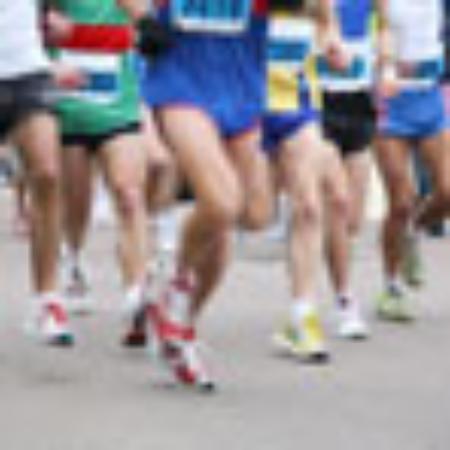 Excellent and very personal service

The rooms were very neat and clean. Very cooperative staff. They helped to arrange early breakfast at 5.30 in the morning. Helped to make travel arrangements. Guided for sight seeing. Location is good with close to main market. I liked the stay very much.