Our 4 stars breakfast ⭐⭐⭐⭐ for an unbelievable awakening
And for dinner?… Easy Dinner.
Your meal at our hotel with quality products at an advantageous price
At Welcome Hotel, a 4star hotel in Legnano, breakfast is a very precious ritual to start the day in the best way possible: we want you to enjoy this moment even this year.
This is why we have redesigned the breakfast room, spacing out the tables following all the safety rules.
You can choose to have your breakfast in the breakfast room, in the open air or even in your room, with no extra charges to enjoy your room and comfort as long as you desire.
As always, a rich covered buffet awaits you, protected behind the bar counter: just choose your morning pampering and our waiters will serve you.

YOUR FAVORITE, SAFE AND TASTY BREAKFAST
Good morning starts in the morning … or rather in the buffet breakfast!
From 7:00 to 10:00 the scent of freshly baked croissants awakens you and the aroma of freshly brewed coffee guides you to the buffet
Take advantage of the sunny days, breathe the fresh and clean air and enjoy your breakfast under the shady pergola.
Morning Sweetness
Let yourself be conquered by homemade cakes and pies, caramel biscuits, mini butters, and Pavesini biscuits
Then again rusks with jams, Nutella or chocolate cream.
Enjoy the soft warm bread made with white flour, wholemeal flour or cereals and taste many types of yogurt and honey.
Loving salty for breakfast?
Our breakfast includes: eggs, cold cuts, cheeses, all of the Granarolo brand.
A real delight for the palate!
A coffee like the bar's
Together with your meal, taste our express coffee service: coffee, served directly from the bar, barley coffee, milk and chocolate…
For you, we also have various fruit juices as: pineapple, orange, red orange and grapefruit. On request, we can also prepare fresh fruit juices.
We pamper you from the morning…
Every morning we vitiate you with a sweet taste: pudding, panna cotta, tiramisu …
Everything is fresh prepared and served by our waiters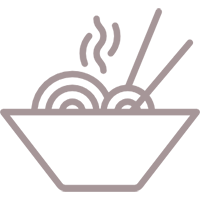 DO YOU WANT TO HAVE DINNER AT THE HOTEL?
---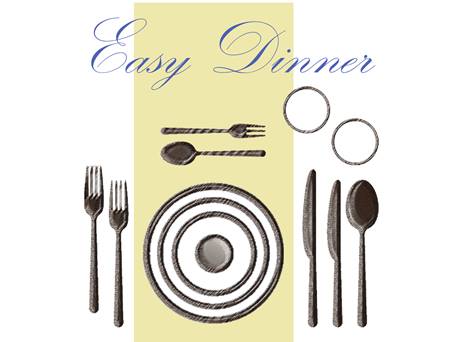 The perfect choice if you do not want to go out and prefer to have something warm in the hotel.
Hungry? You don't want to leave the hotel and would like to have a simple and tasty dinner?
Upon reservation, Welcome Hotel invites you to try the new Easy Dinner service.
Halfway between your favorite snack and a restaurant menu, with Easy Dinner you can choose between different specialties every evening.
From risotto to lasagna, from vegetables soup to salmon fillet, quality first and second dishes at a very advantageous fixed price.
The fixed price menu includes: 1 liter water, a beer or a glass of wine and the coffee.

Upon request, you can have your Easy Dinner directly in your room with a little extra charge.

DO YOU PREFERE DINING AT THE RESTAURANT
This choice is the best one if you want to have a look at the City or in the neighborhood
Are you hungry? Forget the exhausting searches on Tripadvisor! Welcome Hotel is located exactly in the center of Legnano and has already chosen the most recommended restaurants in the area, all within a few minutes walk.

Take a look at the map and enjoy!
Restaurants affiliated
with Welcome Hotel:
:
Other recommended restaurants
close to Welcome Hotel::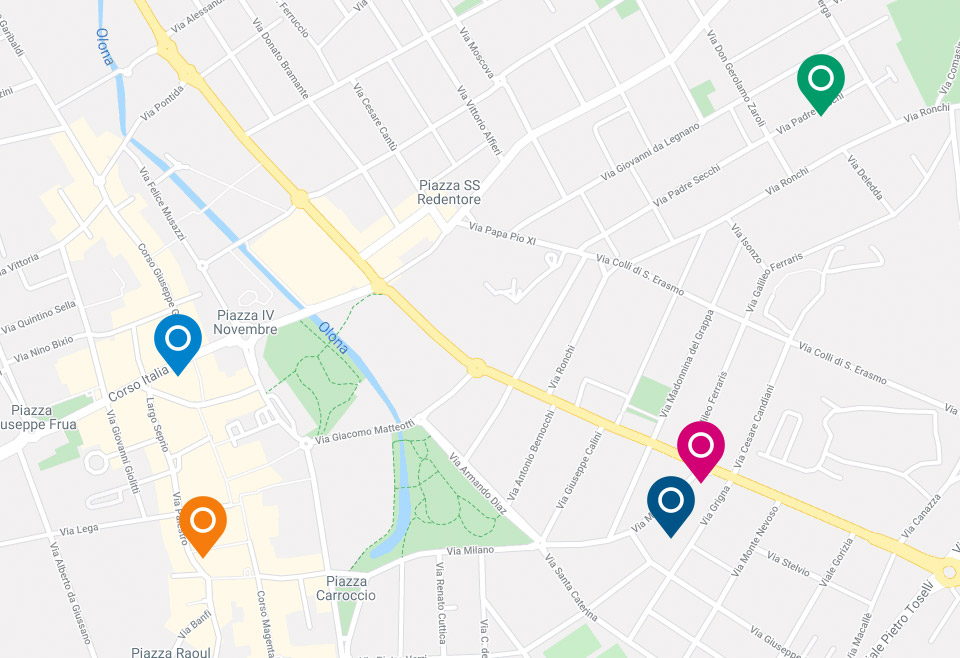 Dicono di Noi…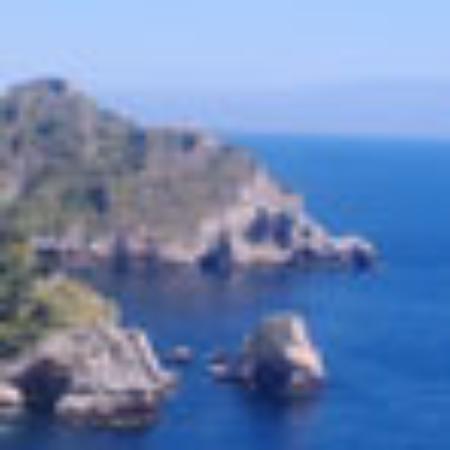 Good choice for business or pleasure

The staff is warm and accommodating. The rooms are simple but nice and clean. There is free parking but you will not need it for dinner as there are nearby restaurants and the Legnano city center is a short walk away. The hotel is very convenient for business or pleasure.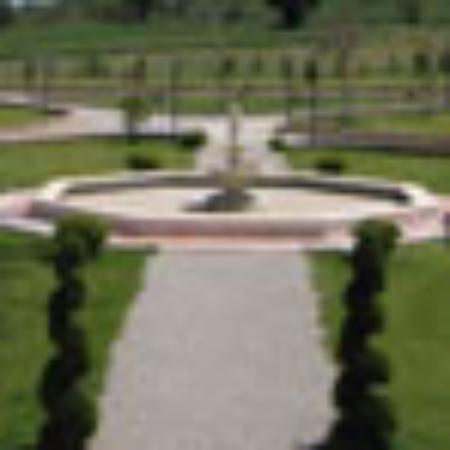 Great hotel with lovely staff!

Stayed for two nights and couldn't be happier with the hotel and it's staff. The room was spacious and the set menu was incredible value for money and very delicious. Definitely recommend if staying in the area.