in the summer, at the Hotel Welcome, the protagonists of the evening will be you
In summer, at Welcome Hotel you are the evening protagonist!
What are you waiting for?
…a magic and overview candlelight dinner on the terrace, where a chef will cook at the moment attractive goodies.
…a lot of fizz, not just in the wine for a special toast but also in hot tube ready to cuddle you
…private access in relax area: Sauna, Turkish bath and Scottish shower
…one special night in suite, where only the moon will be your witness
…room service for breakfast when you wake up
Exclusive moments dedicated only for you.
Our menu*:
– Appetizer of the house with selection of cold cuts and variety of cheese
– Crespelle ricotta and spinach
– Lemon scaloppini viel
– Bonarda dell' Oltrepò Pavese (great red passion wine)
– Ice-cream of our production
– Coffee
At Welcome Hotel every special occasion, become colored by passion, ideal to surprise your half with an unforgettable gift
*menu is indicatory, it might has change
The advantages:
Stay in SunSuite or BlueSuite
Candlelight dinner on the covered terrace
Connection to our Wi-Fi, is free and unlimited in room and in common areas
Often we ask ourselves what could be a right gift for your own partner and, between a lot of option, this offer for couples near Milan will help you to take the right decision!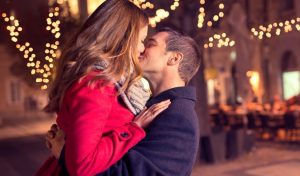 The package includes an infinity services, you can add more relax at your romantic stay, you could relax with our wellness treatments.
Also, at Welcome Hotel you have reserved for you, a romantic candlelight dinner on the terrace, prepared by our chef prepare for you
We have a special suite for couples that look for an hotel near Milan, where quiet and elegancy are the flagship of this service, it take her name from the brightest star in the sky: SunSuite.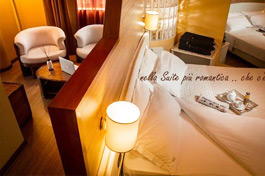 Endless services useful for your romantic stay in Legnano:
Silenced wood parquet
King size bed with ergonomic bedding
Hot tube Jacuzzi
Modern and elegant furniture, bathroom with marble sheeting

Phon with 3 speed, hotel amenities and beauty mirror

Minibar

Air-conditioning

Tv LCD, Pay TV, WiFi

Safe
Now you know all advantages including in this package for couples near Milan, just choose the date, book and invite your half of heart in the most romantic suite!!
N.B. The offer is valid only in summertime.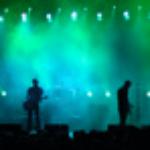 Mr M McCann

May I thank Signora Calini and Giuseppe Calini and all the staff at the Welcome Hotel, Legnano, Italy. You all made our stay perfect, from the help at reception the dining and the cleanliness of the room made our stay perfect we cannot thank you enough and cannot wait to…
read all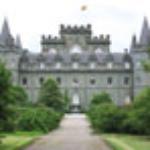 Fantastic hotel

The Welcome hotel is ideally situated within a 10 minute walk of the city centre, the staff are very professional and friendly and cannot do enough to make you feel welcome. The bedroom and bathroom has everything you need for a comfortable stay and luxury bedding and towels. A good…
read all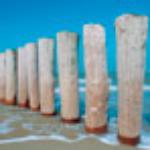 Definitely recommend to visitors

The hotel room was perfect accommodation for a stay in Milano. The room was extremely spacious and clean and offer everything you need. The staff are all lovely and go out of their way to help you.I will definitely be going back. It's such a lovely hotel in a beautiful…
read all
Contact us for a customized holiday ...
4 free gifts for you if you book online
Cocktail di benvenuto
Palestra gratuita
Easy dinner: your dinner in Hotel from only 12 Euros!
10% discount In the Restaurants of the area selected for you