World Championship makes its comeback to Milan
Senior Fencing World Championships at MiCo Milan from 22 to 30 July 2023
After 12 years, the world fencing competition returns to Italy. Milan 2023 is a particularly important edition because it is essential for qualifying for the Paris 2024 Olympics. The 2023 championship includes 9 days of competitions on the platform where athletes from 158 different countries will compete. The specialties will be foil, épée, sabre, both individually and in teams. For the occasion, stay at the Welcome hotel in Legano, it's just a few minutes' drive from the fencing competition venue and offers you all the services you need for your business stay!
Welcome Hotel: we are close to MiCo
Milano and we have special offers!
Chose your room
---
---
The advantages:
You are at a few minutes away by car from Milan and the competitions of the Italian Championships of Fencing
Here you'll find comforting rooms equipped with services like beds with ergonomic mattresses, the minibar and the ample bathroom with a box shower
Your awakening each morning is sweet and charged with energy thanks to the rich breakfast and buffet, where you're also offered a great variety of savoury foods
Internet connection which is provided via optic fiber is free and unlimited in both your room and in common areas
At convenient prices, the Spa and gym of the hotel are also available to you
Getting here by car? We provide you with a free covered (internal) parking space
Joining us with a group? There's plenty parking space for buses adjacent to the Hotel

Opening ceremony in a special location
---
An opening ceremony will be organized in a location open to the public: the Milanese dock. All fencing institutions, both sporting and public, will participate and everyone will be able to experience the beginning of the world championships!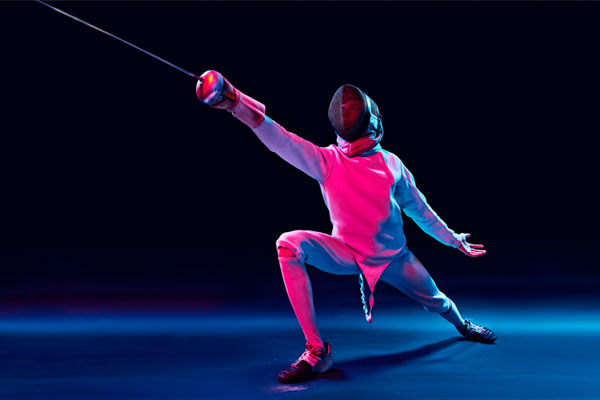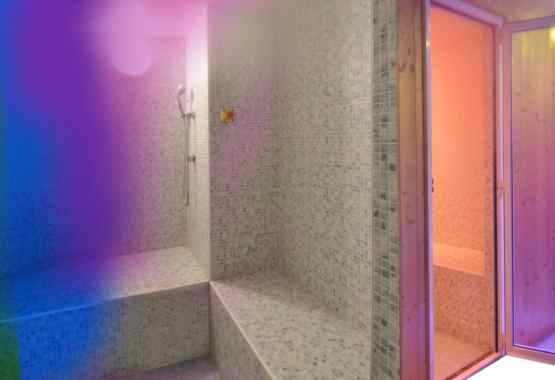 Wellness Area and Gym
---
At convenient prices, you have access to our modern and cozy wellness center; our infrared sauna,
turkish bath with chromotherapy and scottish showers were all designed to offer our guests an experience of
relaxation and comfort..
On top of that, the Technogym machines in our gym are ideal to stretch your muscles and keep you in
shape when you're far from home.
After going through our wellness utilities, you'll find us waiting for you at the hotel's bar to offer you an aperitif
in good company.

And for dinner…
---
If you don't feel like going out and would rather stay in, then you will probably enjoy our Easy Dinner; it's a tasty and comfortable option that can be brought straight to your room, on request.
Or you can choose from the many restaurants that we recommend at the Welcome Hotel, which can be reached quickly in a few minutes' walk and are ideal if you fancy something special.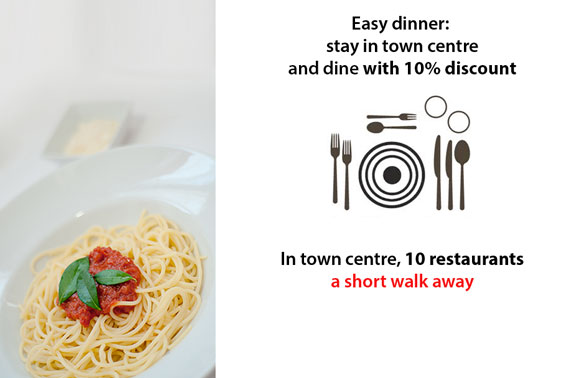 Here are the 4 advantages for those
who book directly from this site
Best rate for bookings from this site
Indoor covered parking included
Free gym
Set for relaxation area
book HERE