The Park of Legnano
The park of Legnano at a few minutes by walk from Welcome Hotel
An oasis of green in the city.
One of the first examples of urban wood, the park of Legnano is located at the feet of the Visconti Castle, in fact it's also known as "Castle's Park".
A lot of green, a beautiful little lake and the possibility of meeting the grey squirrel. Moments of pure relax!
The characteristic element of the Legnano's Wood is the water: little lakes, swamps and it's also populated by a lot of different species of aquatic birds. From Moriglionis to wild geese, from mallards to herons, and a little bit under the surface of the water there are pikes, carps and a lot of other species of fishes.
A unique occasion to know and discover one of the places most suggestive of Legnano, and you are at a few minutes by walk from Welcome Hotel!
About us …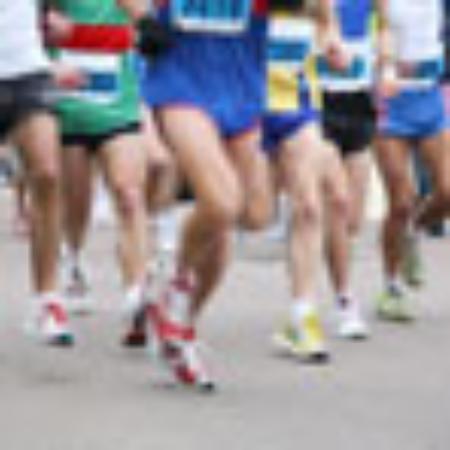 Excellent and very personal service

The rooms were very neat and clean. Very cooperative staff. They helped to arrange early breakfast at 5.30 in the morning. Helped to make travel arrangements. Guided for sight seeing. Location is good with close to main market. I liked the stay very much.


Very pleasant weekend

I spent one weekend with my friends. The people were very kind and thoughtful. The hole hotel is very clean, the launch has a lot of different plates. The receiving room is big and comfortable. Wi-Fi is very fast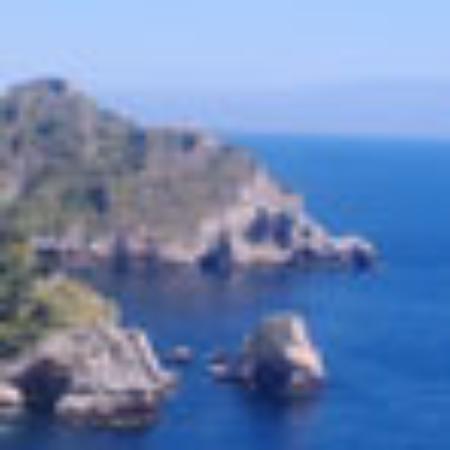 Good choice for business or pleasure

The staff is warm and accommodating. The rooms are simple but nice and clean. There is free parking but you will not need it for dinner as there are nearby restaurants and the Legnano city center is a short walk away. The hotel is very convenient for business or pleasure.

Lovely welcoming stay

I stayed here for a business meeting I had in Milan, with my husband and 2 teenage kids. The hotel is located right next to a bus stop that took us directly to Milan and in no time at all. My kids enjoyed the town of Legnano, whose center was…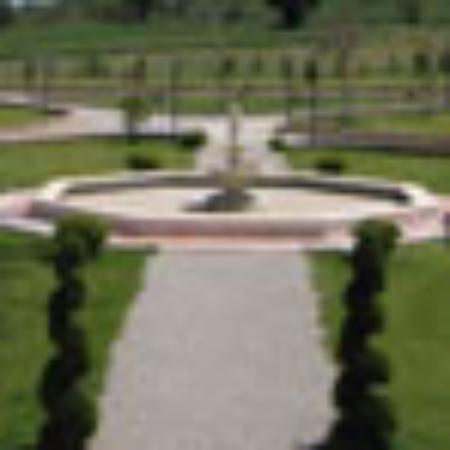 Great hotel with lovely staff!

Stayed for two nights and couldn't be happier with the hotel and it's staff. The room was spacious and the set menu was incredible value for money and very delicious. Definitely recommend if staying in the area.