Hospitals…
Lombardy' s heart caring for your health
Being the perfect host is not only about proposing downtown comforts and service, it also involves providing information on the opportunities in Legnano' s area.
In addition to its strong industry-trade tradition, the district also boasts outstanding hospitals offeringLombardy' s top health professionalism and quality. All premises are situated within a few minutes of the hotel.
Special 15% discount for patients' relatives.
Legnano Hospital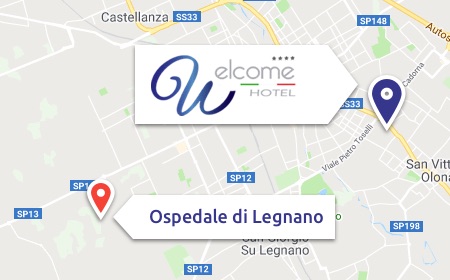 If you need a hotel close to Legnano hospital, 4-star Welcome Hotel Legnano is certainly right for you, as it is situated only 3 minutes on foot from the old premises in via Candiani and just a 8-minutes drive from the new one in via Papa Giovanni Paolo II, a side street off Strada Provinciale 148 "Vanzaghello-Rescaldina" road (extension of Via Novara).
Once all departments will have been moved to the new structure, Via Candiani buildings – just a stone' s throw from Welcome Hotel Legnano your accommodation close to Legnano Hospital – will still host the T.A.O , Dentistry and Orthodontics and Sports Medicine outpatients' clinics, plus medical practices, the blood test unit, and the Neurology, Cardiology, Dermatology and Ophthalmology departments.
Castellanza Humanitas Mater Domini Hospital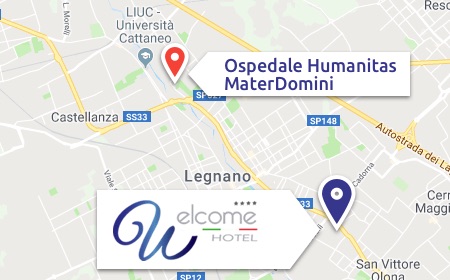 Castellanza Humanitas Mater Domini Hospital is just 2.5 km (5 minutes by car) from the Welcome Hotel Legnano.
It provides several clinical divisions, as well as a selection of courses and conventions to attend, as professional health training is one of Humanitas Mater Domini basic values.
In detail, the institution has achieved cutting-edge goals in the field of cardiology, to such an extent to guarantee increasingly integrated treatment of cardiovascular disease, even under emergency conditions. Another top feature is the new Oncology Day Hospital, which proposes a remarkable multi-disciplinary approach to therapeutic choice including all the specialists involved in the treatment of each patient.
Quality wise, Castellanza' s Casa di Cura Mater Domini clinic, nearby Legnano, is unrivalled, and the certification awarded by the Joint Commission International, the world' s leaders in health organisation accreditation, is the proof.
.
Santa Maria clinic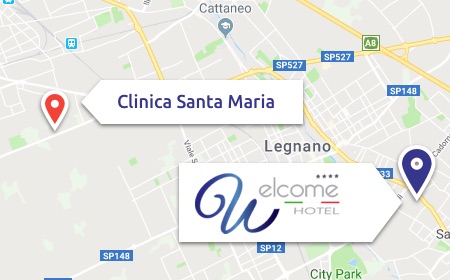 Located in Viale Piemonte 70, half way between Castellanza and Busto Arsizio, roughly 5 km (10-minute drive) from 4-star Welcome Hotel Legnano.
Rehabilitation, both cardiac and neuromotor definitely makes its strong point.
And exactly in neuromotor rehabilitation, Casa di Cura Santa Maria clinic, a member of MultiMedica group, can count on the latest, highly robotized, equipment for upper limb function activation and stimulation through the so-called "silent neurons".
Clinica S. Maria has also been awarded important quality testimonials and certificates, especially in connection to the Women' s Hospital 2008 project.
About us …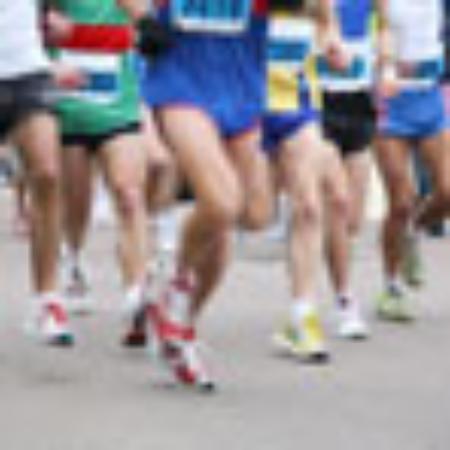 Excellent and very personal service

The rooms were very neat and clean. Very cooperative staff. They helped to arrange early breakfast at 5.30 in the morning. Helped to make travel arrangements. Guided for sight seeing. Location is good with close to main market. I liked the stay very much.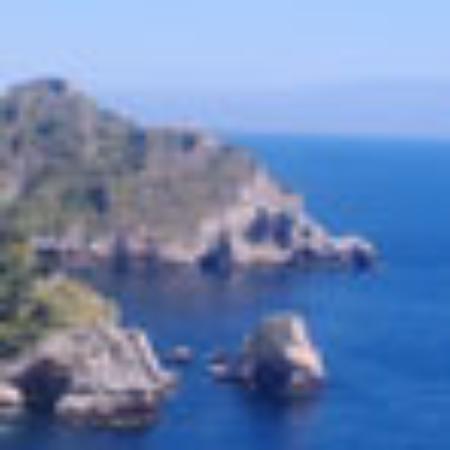 Good choice for business or pleasure

The staff is warm and accommodating. The rooms are simple but nice and clean. There is free parking but you will not need it for dinner as there are nearby restaurants and the Legnano city center is a short walk away. The hotel is very convenient for business or pleasure.

Lovely welcoming stay

I stayed here for a business meeting I had in Milan, with my husband and 2 teenage kids. The hotel is located right next to a bus stop that took us directly to Milan and in no time at all. My kids enjoyed the town of Legnano, whose center was…


Very pleasant weekend

I spent one weekend with my friends. The people were very kind and thoughtful. The hole hotel is very clean, the launch has a lot of different plates. The receiving room is big and comfortable. Wi-Fi is very fast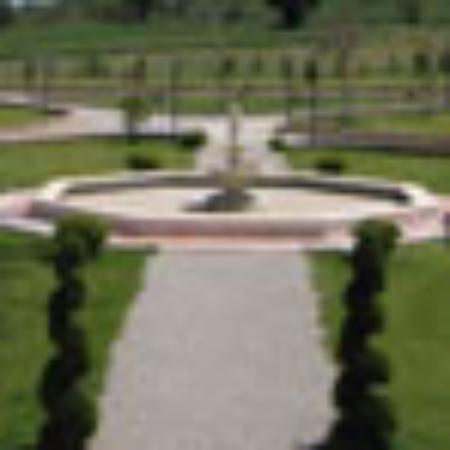 Great hotel with lovely staff!

Stayed for two nights and couldn't be happier with the hotel and it's staff. The room was spacious and the set menu was incredible value for money and very delicious. Definitely recommend if staying in the area.