Palaborsani & Pala Yamamay…
Women' s great volleyball and sport events at Pala Borsani, Castellanza Sport' s Centre, are definitely a must see
Life is not just all about work, is it? Our 4 -star hotel in Legnano, is not only the ideal starting point for exploring the very heart of the remarkable industrial fabric of the Altomilanese area, Italy' s vital manufacturing heart, it is also the right place for attending the important sport events, and other appointments, held at Pala Borsani, Castellanza' s Sports Centre.
Pala Borsani – named after Cotonificio Cantoni cotton mill' s great athlete (Pierina Borsani, a pioneer of women's basketball , as well as a brilliant javelin thrower and relay runner) – stands roughly 2.5 km from Welcome Hotel Legnano, a short drive, and is home to MC-PietroCarnaghi Villa Cortese, a Women' s Volleyball A1 division team.
The Pala Borsani, located between Castellanza and Legnano, is actually a multi-purpose facility, seating an audience of approximately 1650 (following recent extension works), also used for other sports. In fact, the neighbourhood features five-a-side pitches, tennis courts and martial arts classes.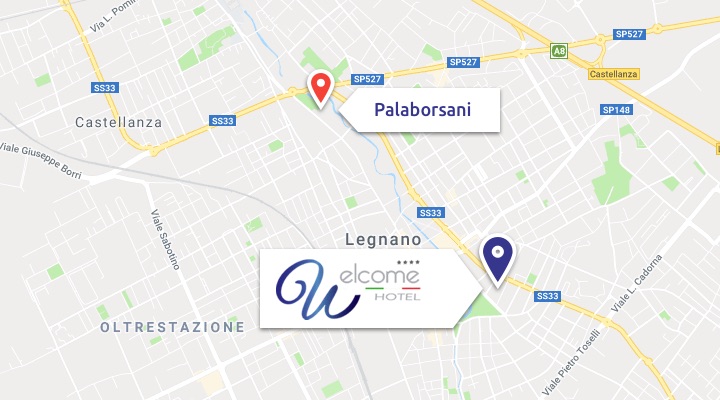 BUSTO ARSIZIO PALAZZETTO DELLO SPORT
Another option is the Pala Yamamay in Busto Arsizio, 10 minutes from the hotel. This stadium, which seats an audience of 5000, is packed with emotion and chants each time the local Unendo Yamamay team, another Women' s Volleyball A1 division team, is on the court.
Legnano' s sports schedule is comprehensive, with events to suit everybody for an even more pleasant businesstrip, for relaxing after you meetings at Fiera di Milano trade show premises, or at the end of a journey, just landed at Malpensa or Linate airport, in the highly industrialised area known as Italy' s Manchester.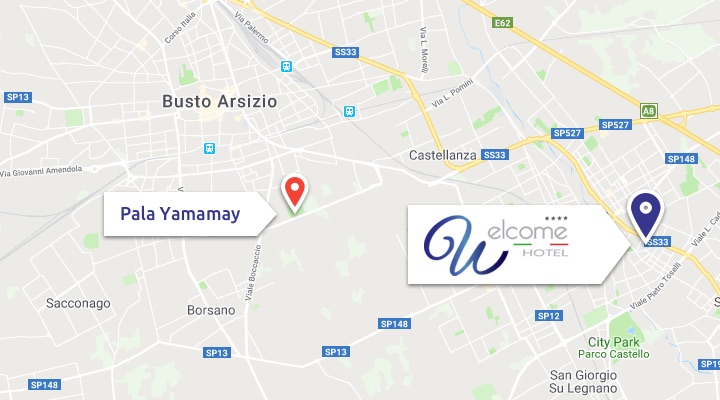 About us …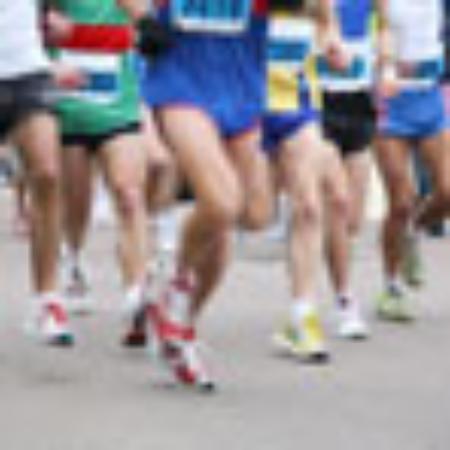 Excellent and very personal service

The rooms were very neat and clean. Very cooperative staff. They helped to arrange early breakfast at 5.30 in the morning. Helped to make travel arrangements. Guided for sight seeing. Location is good with close to main market. I liked the stay very much.

Lovely welcoming stay

I stayed here for a business meeting I had in Milan, with my husband and 2 teenage kids. The hotel is located right next to a bus stop that took us directly to Milan and in no time at all. My kids enjoyed the town of Legnano, whose center was…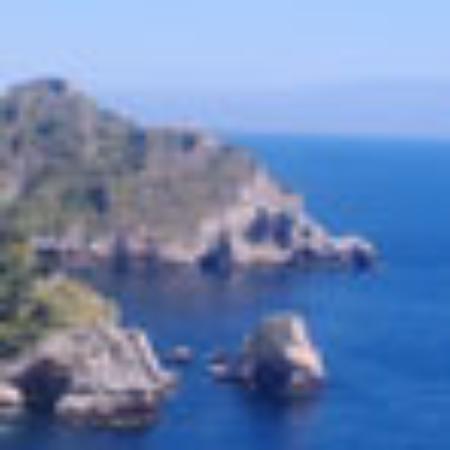 Good choice for business or pleasure

The staff is warm and accommodating. The rooms are simple but nice and clean. There is free parking but you will not need it for dinner as there are nearby restaurants and the Legnano city center is a short walk away. The hotel is very convenient for business or pleasure.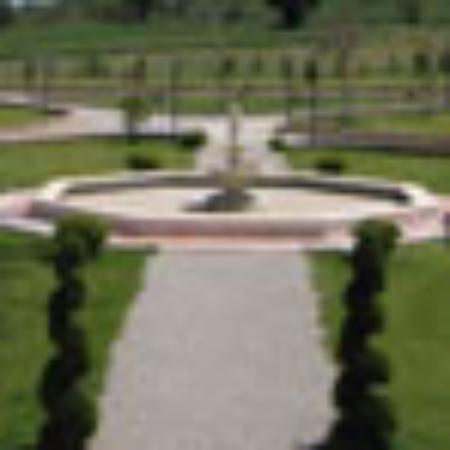 Great hotel with lovely staff!

Stayed for two nights and couldn't be happier with the hotel and it's staff. The room was spacious and the set menu was incredible value for money and very delicious. Definitely recommend if staying in the area.


Very pleasant weekend

I spent one weekend with my friends. The people were very kind and thoughtful. The hole hotel is very clean, the launch has a lot of different plates. The receiving room is big and comfortable. Wi-Fi is very fast